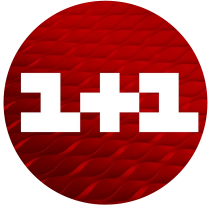 The smart home system, in addition to such amenities as controlling a coffee maker, home theater and even music in the toilet using a tablet, actually has the main goal of saving. All engineering systems of gas, light, heating and electrical appliances are combined in one center.
In a news story, Yulia Pankova, a journalist from the 1 + 1 TV channel, came to the Intelcity demonstration intellectual house to tell how modern technologies help to save energy.
More details
Leonid Nikolaev, director of Intelcity, says: "The house is programmed in such a way that we feel comfortable where we are, and where we are not at this time it was economical."
This home is really smart because it does not waste energy outside: it lowers the temperature when you are not at home, washes exclusively at night and makes the most of daylight. Everywhere here there is a warm floor, and in the attic there is a solar battery connected to the boiler. It heats water up to 20 ° C, and then it is heated by a gas or fuel boiler to a comfortable temperature.