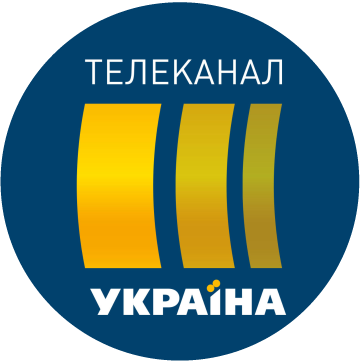 Dmitry Volkov, a journalist for "Events of the Week with Oleg Panyuta", was looking for an answer to the question whether it is possible to entrust the smart home with safety, comfort and money together with the director of Intelcity Leonid Nikolaev.
The smart home system is an amazing harmonious combination of all engineering systems and objects in the house into a single well-coordinated mechanism.
More details
Washing machine gas water heater underfloor heating TV bathroom blinds everything will be subordinated to a program that will save you from the need to constantly adjust something to regulate it will make it possible to save on electricity and other resources. In addition, you can control your home remotely.
The smart home naturally pays special attention to security. We must be informed about what is happening in our absence, we must be informed of any abnormal situations, receive a notification that a stall, for example, a water leak or an abnormal security system has been triggered.
You can control your smart home using buttons, a remote control, a mobile gadget and even a voice.